Oops... this is not good.
This is a 404.
It looks like we couldn't find the page you have requested. Are you sure that the URL is correct? Anyway, maybe you want to browse our site to find what you were looking for.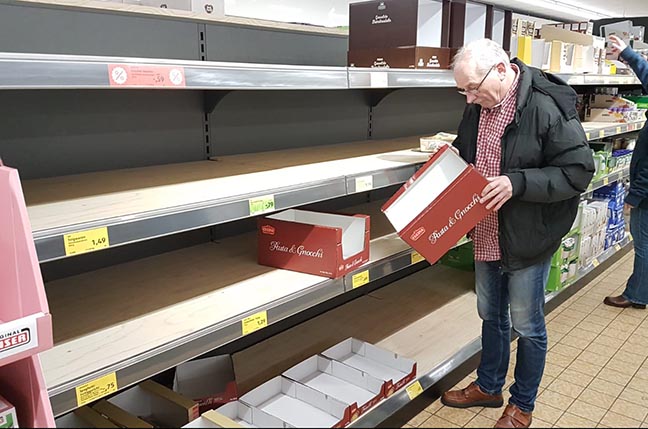 ---
We're sorry, but the page you requested wasn't found.